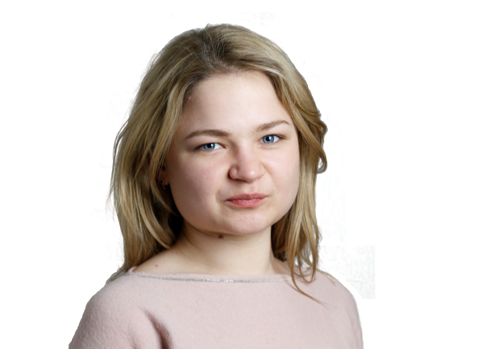 Alisa Samoylova
Alisa is a Market Analyst with responsibility for Procurement BPS and Healthcare BPS research.
Alisa's current project is Pharmaceuticals / Life Sciences Operational Transformation.
Before joining NelsonHall in 2020, Alisa held roles in market research at Euromonitor International, in procurement and finance at King's College London, as well as in scientific research at Heidelberg University in Germany.
Alisa holds a BSc in Biotechnology with German for Science from Imperial College London and an MSc in Management from London School of Economics specialising in Strategy and International Business.
When not working, Alisa enjoys sports, hiking and travelling.
Analyst Relations professionals can visit the NelsonHall AR Portal to learn more about our upcoming projects.
Contact Alisa Samoylova
Only NelsonHall clients have access to our analysts and advisors for their expert advice and opinion. To find out more about how NelsonHall's analysts and sourcing advisors can assist you with your strategy and engagements, please contact our sales department here.
Reports by Alisa Samoylova:
Latest blog posts by Alisa Samoylova:
Jun 01, 2021, by Alisa Samoylova

Sep 16, 2020, by Alisa Samoylova
Commented Tracking service articles: