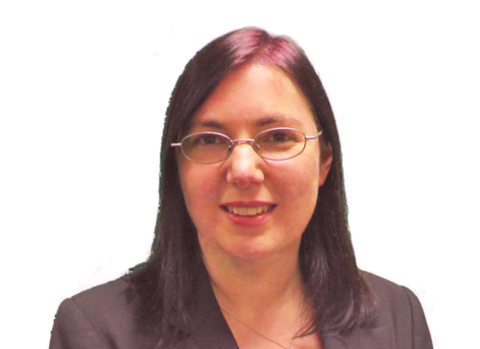 Alison Heatherington
Alison is Editor at NelsonHall, the leading Outsourcing Research and Analysis firm, where she has responsibility for editing all research publications, including Vendor Assessments and Market Analyses.
Contact Alison Heatherington
In this role, Alison works with each of the analysts to ensure that NelsonHall's research material is of the highest quality. She is also responsible for the online publishing of all reports.
Alison joined NelsonHall in 2013, following several years working in the public sector. She has worked in a range of organizations including Parliament and The National Archives, and has also lived and worked in New Zealand. Prior to her career as an editor, Alison spent over 12 years working in the field of digital preservation, ensuring the long-term survival of significant digital records.
Alison has a BA in Classics from University College London and an MA in Computing from the University of London.
Alison lives in West Yorkshire, and is very keen on the outdoors, film and books. When she has time she enjoys taking art classes and is also very keen on yoga.