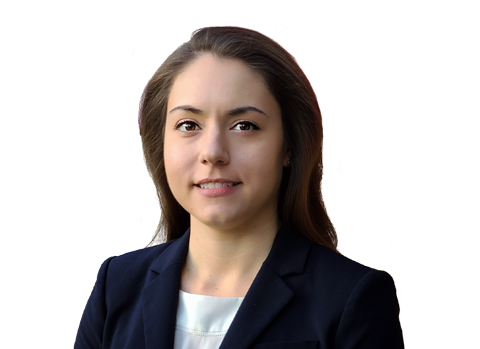 Ashley Singleton
Ashley is a Market Analyst specializing in Healthcare Payer and Insurance BPS.
Ashley's current project is Life, Annuities and Pensions: Operation Transformation.
Ashley joined NelsonHall in 2020, bringing over 5 years' experience with healthcare service providers and healthcare payers. Previously, Ashley was responsible for the market research and plan design of Medicare Advantage plans for a health payer. Her experience also includes research analysis for health payer business procurement, business process improvement, and healthcare ambulatory management.
Ashley holds a Masters in Public Health, Healthcare Management from the University of Texas Health Science Center, a BS in Public Health from the Ohio State University, and is Lean Six Sigma Greenbelt certified.
Outside of work, Ashley enjoys hiking and biking with her husband and dog when the Texas weather permits. Ashley also enjoys travel and coffee, with the goal of combining these interests to travel as far as possible and try new cafés along the way!
Analyst Relations professionals can visit the NelsonHall AR Portal to learn more about our upcoming projects.
Contact Ashley Singleton
Only NelsonHall clients have access to our analysts and advisors for their expert advice and opinion. To find out more about how NelsonHall's analysts and sourcing advisors can assist you with your strategy and engagements, please contact our sales department here.
Reports by Ashley Singleton:
Latest blog posts by Ashley Singleton:
Aug 02, 2021, by Ashley Singleton

Oct 13, 2020, by Ashley Singleton
Commented Tracking service articles: