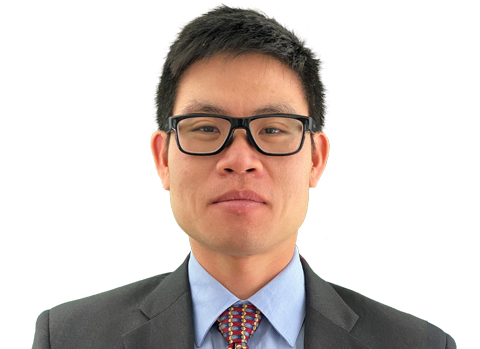 Bailey Kong
Bailey is a Research Analyst with shared responsibility for digital transformation technology research, working alongside Mike Smart within NelsonHall's Digital Transformation Technologies & Services practice.
In this role, Bailey focuses on products that use machine learning and cognitive AI, including business process management, machine translation, process mining & discovery, and virtual agents.
His current project is Process Discovery & Mining 2021.
Before joining NelsonHall in 2019, Bailey held roles in applied research at Intel Corp., UtopiaCompression Corp., and the Center for Statistics and Applications in Forensic Evidence, where he built up a broad range of domain knowledge and analytical expertise. Bailey's experience also includes automated QA testing at MedSphere Corp. for compliance with healthcare systems.
Bailey holds a BSc and a PhD in Computer Science from the University of California, Irvine, where he specialized in Computer Vision.
When not working, Bailey enjoys testing his endurance. He runs long-distances on both road and trails, and has also cycled the entire length of the U.S. Pacific Coast solo and unsupported in 29 days.
Analyst Relations professionals can visit the NelsonHall AR Portal to learn more about our upcoming projects.
Contact Bailey Kong
Only NelsonHall clients have access to our analysts and advisors for their expert advice and opinion. To find out more about how NelsonHall's analysts and sourcing advisors can assist you with your strategy and engagements, please contact our sales department here.
Latest blog posts by Bailey Kong:
Commented Tracking service articles: