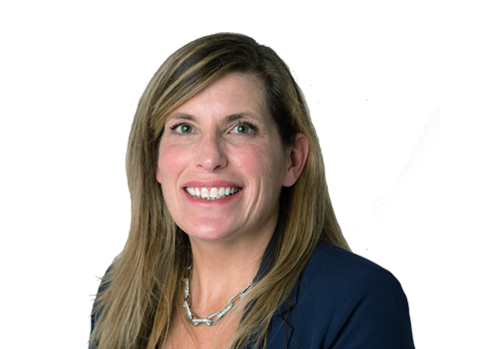 Beth Lindquist
Beth is a Client Director responsible for business development and managing commercial relationships around the world.
Contact Beth Lindquist
Beth will be pleased to address your queries and can be contacted at:
Email: [email protected]
Beth has over 20 years' experience in the information industry as a client-focused sales professional. She previously worked at 451 Research and IDC, as well as Chemical Abstracts Service (CAS) and Dialog (Thomson Reuters). Her deep knowledge of the market research industry has enabled her to help clients make informed strategic decisions, enhance marketing efforts, and understand the industry trends impacting buying decisions.
She holds a BS in Biology from St. Lawrence University and an MBA from Babson College.
Outside of work, Beth enjoys outdoor activities such as running, hiking, and skiing. She also has a passion for volunteer work and is involved in her community's efforts to mitigate childhood food insecurity.