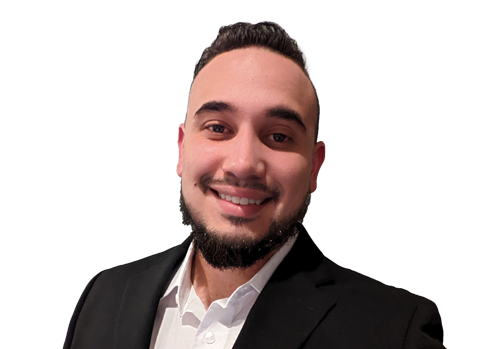 Brandon Mercado
Brandon is a Market Analyst responsible for NelsonHall's global Healthcare & Insurance BPS research.
Brandon covers the areas of healthcare payer, healthcare provider, life sciences, life & annuities, and property & casualty insurance.
Prior to joining NelsonHall in 2022, Brandon worked in the U.S. health insurance space as a Product Manager of Strategy & Operations for Healthfirst Insurance Company based in New York. He brings a wealth of knowledge in various capacities in the health insurance field, including member-facing, operational, and strategic plan development areas. Brandon has also worked on business modeling, product marketing, and product development for healthcare plans. He is skilled in producing high-quality deliverables, effectively managing timelines, facilitating stakeholder meetings, mobilizing cross-functional teams, and is a strong proponent of team building.
Brandon holds a BA in Political Science from Stony Brook University.
He currently resides in New York. In his spare time, Brandon enjoys hiking, traveling, boxing, and live music.
Contact Brandon Mercado
Only NelsonHall clients have access to our analysts and advisors for their expert advice and opinion. To find out more about how NelsonHall's analysts and sourcing advisors can assist you with your strategy and engagements, please contact our sales department here.
Reports by Brandon Mercado:
Latest tweets by Brandon Mercado:
Latest blog posts by Brandon Mercado:
Commented Tracking service articles: