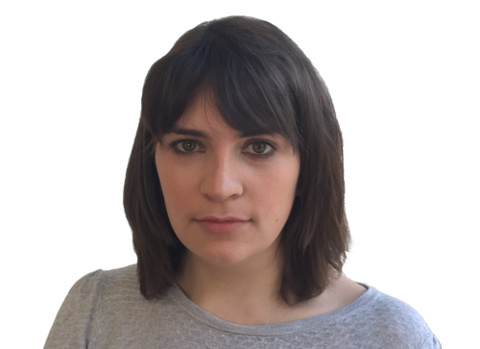 Charlotte Carter
Charlotte is a Research Assistant at NelsonHall, the leading Outsourcing Research and Analysis firm.
She is responsible for assisting NelsonHall analysts in the preparation of financial spreadsheets and analysis of interview data, and supports NelsonHall's market forecasting tool. Charlotte is also involved in assisting NelsonHall's sales and marketing administration, including elements of social media.
Charlotte has a History and Politics Undergraduate degree from the University of Aberdeen and a Postgraduate degree in Social Development and Sustainable Livelihoods from the University of Reading.
Charlotte has a keen interest in running, cooking and films.
Contact Charlotte Carter
Only NelsonHall clients have access to our analysts and advisors for their expert advice and opinion. To find out more about how NelsonHall's analysts and sourcing advisors can assist you with your strategy and engagements, please contact our sales department here.
Reports by Charlotte Carter:
Latest tweets by Charlotte Carter:
Latest blog posts by Charlotte Carter:
Commented Tracking service articles: