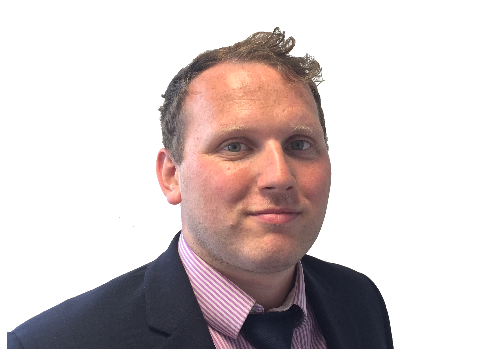 Chris Black
Chris is a Client Director responsible for business development and managing commercial relationships around the world.
Contact Chris Black
Chris will be pleased to address your queries and can be contacted at:
Email: [email protected]
Phone: +44(0) 2038 084 491
Chris joined NelsonHall in May 2017. Previously he worked in client relations roles in a variety of industries, including Aviation, Legal Publishing, and Telecoms. Within the Technology sector, Chris worked for Ovum, focusing on IT service vendors, e-commerce and BPO. He has experience in supporting both buy-side and vendor organizations and helping them achieve their strategic goals.
Chris has a BA in Sociology & Politics from the University of the West of England, Bristol. He lives in London, and in his free time tries to sample as many of the best restaurants he can get a table at. With a desire to understand different cultures, travel is also a passion. Having spent 10 years in the U.S., Chris also retains an interest in basketball and football (both codes).