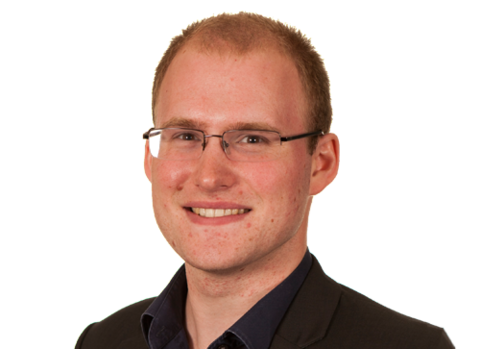 Daniel Griffin
Dan is NelsonHall's marketing manager, responsible for developing and executing NelsonHall's marketing strategy and client engagement programs.
Contact Daniel Griffin
Daniel will be pleased to address your queries and can be contacted at:
Email: [email protected]
Dan's experience comes from several senior marketing roles across e-commerce giant Amazon, international business school Ashridge-Hult, and as a marketing consultant for several U.K. charities and small businesses. Dan has won multiple awards in his career, specifically for his knowledge and application of marketing and learning gamification, process automation, and web design.
The mix of industries and cultures Dan has worked for has driven his belief that the only effective long-term marketing strategy that works is one that focuses on the customer first - providing the right benefits, to the right people, at the right time.
Dan holds a BA (Hons) in Accounting and Finance from Exeter University, and two professional qualifications from the Chartered Institute of Marketing. He can only speak English fluently, despite working in several international teams, but has at least mastered several coding languages to make up for this. When not working, Dan is an avid gamer, reader, and writer of both fiction and non-fiction.