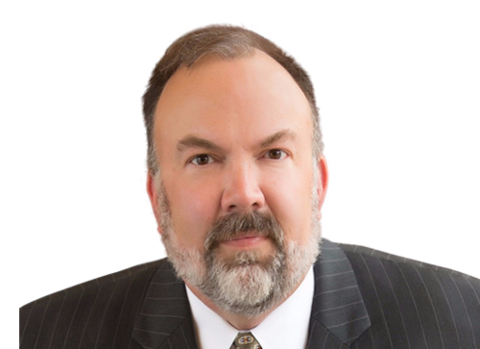 David Mayer
Dave Mayer is a Senior Analyst responsible for NelsonHall's RPA & Cognitive Services research program, covering the areas of robotic process automation (RPA), artificial intelligence, cognitive business, and machine learning.
Dave has over 25 years' experience in strategic marketing, data sciences, brand management, corporate finance, and management consulting. Prior to NelsonHall, he worked for Wipro Digital, where he served as Global Head of Insights and Practice Director for Marketing Analytics. Previously, he served as Chief Data Officer for marketing sciences consultancy Aristeia, where he worked with clients from startups to the Fortune 10 on the task of bringing AI and cognitive capabilities to bear on marketing and brand development challenges. Dave has extensive experience in international business, with previous consulting engagements in 14 countries across four continents for clients including Oracle, AT&T Wireless, Pizza Hut, General Electric, and Intel.
Dave is currently working on a major global project evaluating RPA & AI technology.
Based in the U.S., Dave holds a bachelor's degree in Finance from Colorado State University, an MS in Marketing from the University of Colorado, and an MA in Anthropology from the University of Colorado. He is an avocational recital cellist, and enjoys reading, skiing, biking, and camping.
Contact David Mayer
Only NelsonHall clients have access to our analysts and advisors for their expert advice and opinion. To find out more about how NelsonHall's analysts and sourcing advisors can assist you with your strategy and engagements, please contact our sales department here.