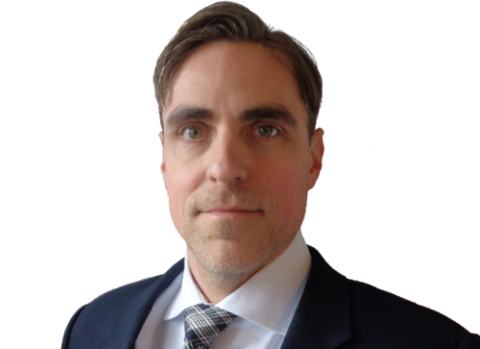 David McIntire
David McIntire is a Research Director at NelsonHall, and a member of the global IT Services research team.
Highly valued for his knowledge and insights in the areas of digital and cloud in particular, David assists both buy-side and vendor organizations in assessing opportunities and supplier capability in IT Services.
David is currently working on a major global project on SAP S/4 HANA Consulting, Implementation & Management, and has recently completed major projects on Digital Transformation Services and Next Generation Application Outsourcing.
Prior to joining NelsonHall, David worked for over sixteen years in the IT consulting industry, with the last ten years spent designing, developing and selling IT outsourcing solutions for one the world's leading consulting and outsourcing firms. His experience has spanned across industries, including communications, technology, financial services, and resources. He has implemented outsourcing solutions covering ERP systems, legacy mainframe systems, and the latest digital, cloud-based offerings, and including application maintenance, development and testing. His experience includes a focus on organization and operating models as well as metrics and performance management.
David holds a Masters of Business Administration with a concentration in International Business as well as a Bachelor degree in Management & Marketing, both from Florida State University. He lives in Denver.
Contact David McIntire
Only NelsonHall clients have access to our analysts and advisors for their expert advice and opinion. To find out more about how NelsonHall's analysts and sourcing advisors can assist you with your strategy and engagements, please contact our sales department here.