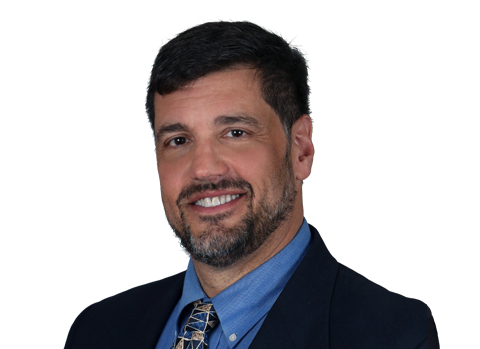 Eric Levine
Eric joined NelsonHall's global IT Services research team in January 2022. He has responsibility for NelsonHall's IT Services research in the areas of cloud migration, SaaS application services, and 5G.
Prior to joining NelsonHall, Eric's career was in the global IT Services industry, working for EDS, HP, and British Telecom (BT America). His initial experience was in Finance and Accounting, managing financial analysts, and as the controller of HP division Consumer Network Services. Subsequent experience centered on global bid management of strategic deals with over $50m TCV and complex pursuits involving multi-country and/or multi-service lines. The scope of services in these deals included workplace services, data center, application development, cloud compute, and telephony. In addition, Eric developed a risk questionnaire used in providing a risk profile for pursuits, and worked on Voice of the Employee surveys.
Eric holds a Bachelor of Science in Business Management from Boston University.
He currently resides in New Jersey with three adult children living in the Tristate area. In his spare time, Eric is a keen swimmer and biker, and he has an 11-year stint on the side as a spin instructor.
Contact Eric Levine
Only NelsonHall clients have access to our analysts and advisors for their expert advice and opinion. To find out more about how NelsonHall's analysts and sourcing advisors can assist you with your strategy and engagements, please contact our sales department here.