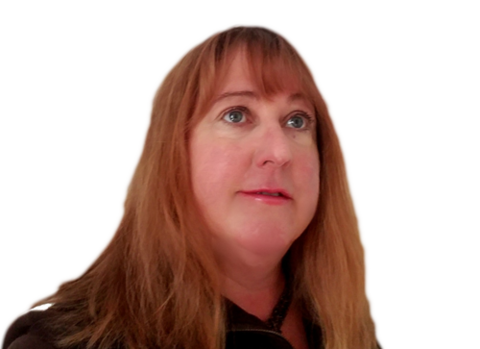 Janet Irwin
Janet is a Senior Analyst responsible for NelsonHall's Finance & Accounting (F&A), Procurement, and Supply Chain Services research.
Janet is widely respected for her extensive knowledge of the procurement, supply chain, and accounting industries, and the changing landscape of regulations, technology, and other trends. She assists buy-side organizations in assessing opportunities and supplier capability, and vendor organizations in honing their go-to-market strategies.
Janet is currently conducting a major global project on Next Generation Supply Chain Management BPO.
Her latest project, Sourcing & Procurement BPO evaluated vendors' S&P services offerings, delivery capabilities, and the extent of the use of automation, analytics, and omnichannel in support of the sector.
Prior to joining NelsonHall, Janet gained extensive strategic sourcing, supply chain, and accounting experience at global organizations including AT&T, American Express, Citibank, Standard Register (in support of Hewlett-Packard) and Xerox. Janet's strategic experience includes key roles in global sourcing strategy development and implementation, supply chain and logistics, and source-to-pay. She also worked in a consulting capacity, advising port terminal operators on supply chain and procurement restructuring.
Janet has a B.A. degree from Caldwell College and an M.A. from New York University. She lives on the Jersey Shore, in Monmouth Beach, with her husband Marty and fluffy cat Lars. When not working, Janet enjoys golf and travelling.
Contact Janet Irwin
Only NelsonHall clients have access to our analysts and advisors for their expert advice and opinion. To find out more about how NelsonHall's analysts and sourcing advisors can assist you with your strategy and engagements, please contact our sales department here.
Latest blog posts by Janet Irwin:
Aug 14, 2018, by Janet Irwin
Commented Tracking service articles: