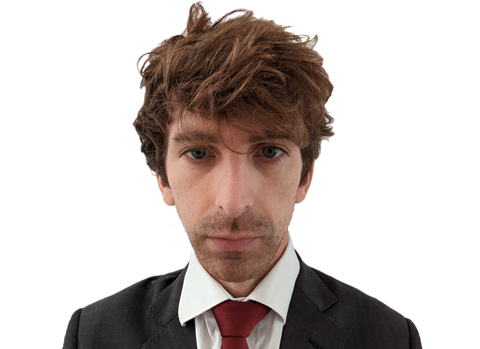 Karl Read
Karl is an Editor/Publisher.
Contact Karl Read
Karl will be pleased to address your queries and can be contacted via:
Email: [email protected]
Karl joined NelsonHall in 2022. He assists NelsonHall's team of analysts with editing and publishing vendor profiles and market assessments, ensuring that published reports meet company guidelines on style, grammar and quality of content.
Karl graduated from Durham University with an LLB (law degree). He subsequently spent 8 years working in research and editing roles for a leading UK-based publishing company focused on the legal services sector. In his own time he writes, drums and plays badminton.