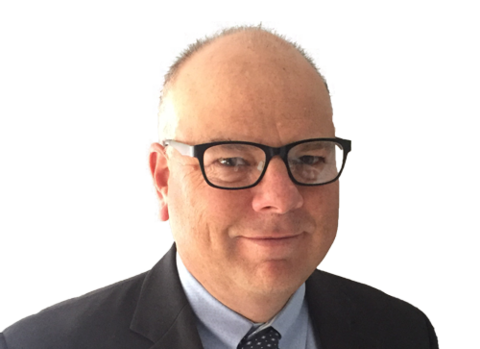 Keith MacLean
Keith is a Client Director responsible for business development and managing relationships in NelsonHall's CX Services and RPA & Cognitive Services programs.
Contact Keith MacLean
Keith will be pleased to address your queries and can be contacted at:
Email: [email protected]
Phone: +19785171395
He has a successful 20-plus year track record as a senior sales professional using analytics to transform inefficient sales processes into scalable predictable business models. Prior to joining NelsonHall, he was a Senior Manager at IDC. Previously he was Sales Director at Advisory Board and Global Healthcare Exchange.
Keith has a BA in Political Sciences from the Curry College. He lives in Boston Massachusetts with his wife Candace and their two children. When not working, Keith enjoys back-country skiing and sailing.