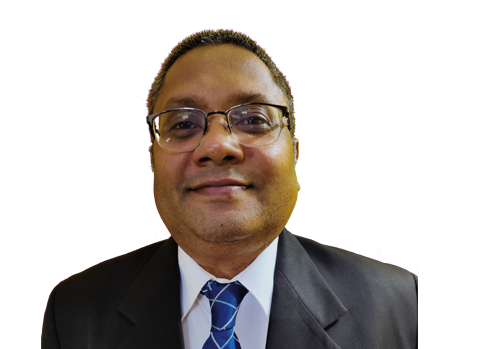 Kishore Gorti
Kishore is a Principal Analyst and a member of NelsonHall's IT Services research team along with Dominique Raviart, John Laherty, Eric Levine, and Mike Smart.
Kishore focuses on application services related to cloud-based/SaaS platforms.
Prior to joining NelsonHall, Kishore was the global marketing lead for Infosys' Digital Experience and Testing service lines, where he led strategic programs and marketing initiatives including sponsorship program management, analyst relations, client advocacy, digital campaigns, content creation, lead generation, and partner GTM.
Kishore holds a Master of Computer Applications degree from Osmania University, Hyderabad and has completed an Executive Program in Sales & Marketing, Indian Institute of Management, Calcutta. He lives in Hyderabad, India.
Contact Kishore Gorti
Only NelsonHall clients have access to our analysts and advisors for their expert advice and opinion. To find out more about how NelsonHall's analysts and sourcing advisors can assist you with your strategy and engagements, please contact our sales department here.
Reports by Kishore Gorti:
Latest tweets by Kishore Gorti:
Latest blog posts by Kishore Gorti:
May 13, 2022, by Kishore Gorti
Commented Tracking service articles: