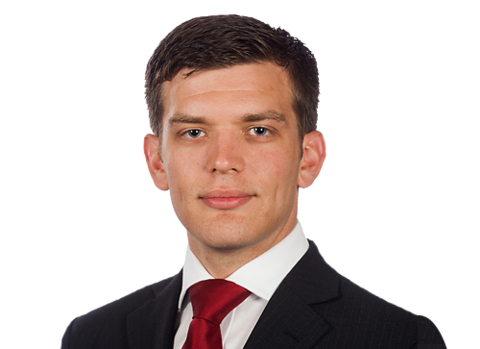 Mike Smart
Mike is a Senior Analyst and Operations Officer at NelsonHall, and a member of the global IT Services research team.
As a Senior Analyst, Mike has specialist knowledge in Managed Security Services, having delivered two major global MSS projects for NelsonHall. He has also delivered major projects on Digital Transformation and Internet of Things (IoT).
Highly regarded for his analytical talents, Mike also leads data modeling and analytics initiatives in support of NelsonHall's ITS and BPS market forecasts and market surveys. He was responsible for transforming NelsonHall's extensive global market forecast engine, including the introduction of NelsonHall's unique interactive Self-Forecasting Tool. Mike also tracks and regularly reports on developments within IT infrastructure services firms.
As Operations Officer, Mike is responsible for day-to-day operations, including overseeing the development of NelsonHall's IT systems and processes.
Mike joined NelsonHall in 2012 with six years' experience in direct to consumer sales and operational management within a global organization.
Mike holds a 1st Class Honors BSc. In Mathematics from Heriot Watt University. When not working, Mike enjoys running, kayaking and cinema.
Contact Mike Smart
Only NelsonHall clients have access to our analysts and advisors for their expert advice and opinion. To find out more about how NelsonHall's analysts and sourcing advisors can assist you with your strategy and engagements, please contact our sales department here.