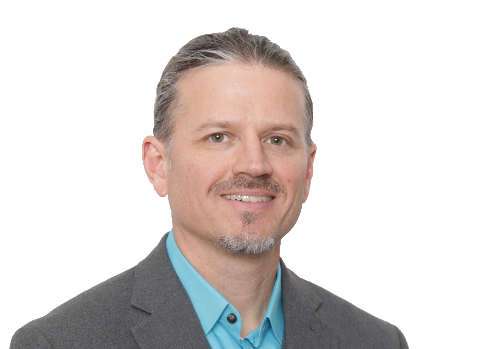 Pete A. Tiliakos
Pete is a Principal Analyst at NelsonHall, with shared responsibility for HR Services research globally. Pete covers HR Services research in the areas of payroll services, HCM technology, and RPA and AI in HR outsourcing.
Pete has been part of NelsonHall's HR Services analyst team since 2016, providing comprehensive and insightful coverage of HR services markets in the world. In particular, he is known for his extensive knowledge and coverage of the global payroll outsourcing market. Pete assists both buy-side and vendor organizations in assessing opportunities and supplier capability across HR service lines.

Current project summary:
Pete is currently conducting research on the global HCM Technology market, including comparison of leading HCM platform offerings and capabilities, and current and future HR technology marketplace trends.

Summary of last project:
Pete's most recent report analyzes the global market for payroll services and its constituent services.

External publications & industry involvement:
Pete is a regular contributor to industry publications such as Global Payroll Association, and HRO Today magazine, and has been named HRO Today Superstar in the Advisors/Analysts category for 2017 by HRO Today magazine.

More about Pete:
Prior to joining NelsonHall, Pete spent three years consulting global clients for Deloitte's Human Capital practice, and developed a deep expertise in HR and Payroll outsourcing while working for leading HRO providers (IBM, NGA HR, and TCS) where he held leadership roles in various segments of the sourcing life-cycle, including sourcing advisory, pre-sales and solutions, global service delivery and governance. Pete's past experience includes payroll management for several major business segments of The Walt Disney Company, while contributing to the transition of the payroll operations to, and development of the Disney Worldwide Shared Service center in Celebration, Florida. He is also a veteran of the U.S. Marine Corps. Pete holds a bachelor's degree in Business Administration & HR Management from Colorado Technical University, and an MBA from Norwich University and is trained in Lean & Six Sigma.
Residing in Atlanta, Georgia with his wife Jenny and four children, Pete maintains a highly active lifestyle with various fitness interests and actively trains in Brazilian Jiu Jitsu.
Contact Pete A. Tiliakos
Only NelsonHall clients have access to our analysts and advisors for their expert advice and opinion. To find out more about how NelsonHall's analysts and sourcing advisors can assist you with your strategy and engagements, please contact our sales department here.
Reports by Pete A. Tiliakos:
Latest tweets by Pete A. Tiliakos:
Latest blog posts by Pete A. Tiliakos:
Apr 24, 2019, by Pete Tiliakos

Mar 21, 2019, by Pete Tiliakos

Feb 01, 2019, by Pete Tiliakos
Commented Tracking service articles: