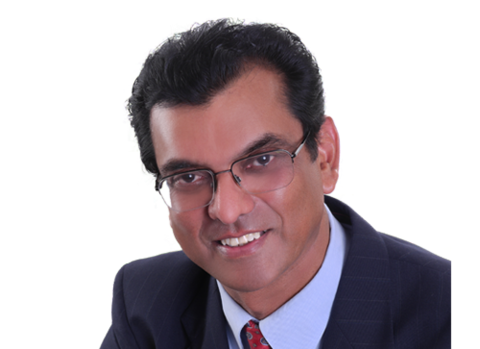 Suri Nair
Surendra (Suri) is a Principal Analyst responsible for NelsonHall's Healthcare & Insurance BPS research program, covering: Life & annuities BPS, Property & casualty BPS, and Healthcare payer and provider BPS.
Suri is passionate about researching and reporting on the major disrupters sweeping the global insurance landscape and the impact of technology innovations (including IoT, telematics, smartphones, and mobile devices) in transforming rating, underwriting, claims, and customer service in the industry.

Current project summary:
Suri is currently working on a major global 'Next Generation Life & Annuities BPS' project.

More about Suri:
Suri joined NelsonHall in August 2017 with over 20 years' experience in the U.S. and global insurance industry, in business strategy, planning, product and project management, and business process outsourcing. He has developed and delivered innovative insurance products for large insurance companies (Travelers, Allstate and Blue Shield) and insurance start-ups. He has also held operational roles in insurance sales, business development, underwriting, and claims.
In India, Suri gained experience in providing property and casualty insurance (based on the London market) and reinsurance (Munich Re and Swiss Re) to multinational corporations in fire, marine (inland and ocean), motor, workers compensation, engineering, and microinsurance. Suri's global experience spans commercial property and liability domains in India, Africa, and Dubai.
Suri has a Bachelor's degree in Law and a Master's in Economics from India. He also has a Masters in Insurance from the University of Hartford CT, and a MBA from the Golden Gate University in San Francisco, CA. He is a Fellow of the Insurance Institute of India.
Suri loves travel, enjoys reading, and playing chess. He is also an avid sports enthusiast

Contact Suri Nair
Only NelsonHall clients have access to our analysts and advisors for their expert advice and opinion. To find out more about how NelsonHall's analysts and sourcing advisors can assist you with your strategy and engagements, please contact our sales department here.