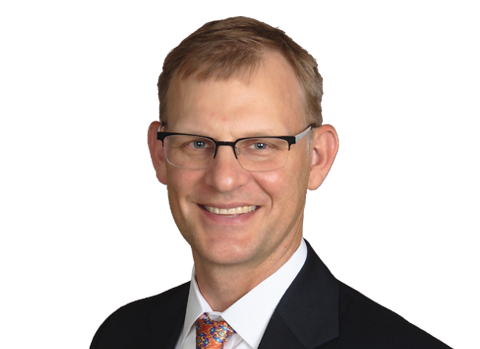 Sven Lohse
Sven is a Principal Analyst with global responsibility for NelsonHall's Healthcare & Insurance BPS research program. He covers the following BPS sectors: P&C and life & annuities insurance; healthcare payer and provider; and benefits administration.
Sven supports both the buyers and sellers of healthcare & insurance BPS as they develop and execute their business strategies, operations, and go-to-market approaches. He is a recognized industry thought leader with 20 years' experience and a global perspective in roles as an industry analyst, management consultant, corporate strategist, and marketing strategist.
During his career as a management consultant and as a corporate strategist, Sven has addressed strategic and operational challenges in several industry sectors. His experience includes the healthcare payer, healthcare provider and property & casualty insurance verticals.
Since 2009 he has served clients as an industry analyst at the intersection of healthcare, management consulting, BPS and IT services. At Kennedy Consulting, Research and Advisory, he was Associate Director for Healthcare and Life Sciences. At IDC he created and led the Health Insights IT Services program. He has advised many of the world's largest and most distinguished healthcare organizations and their IT consulting/outsourcing service providers on planning, funding, and improving business strategies, operations, competitive positioning, and marketing.
Having joined NelsonHall in August 2018, Sven's first publications have analyzed the U.S. healthcare payer BPS market. His current project is Transforming Property & Casualty BPS with Touchless Processing. Later in 2019 he will publish further insightful research on the P&C and L&A insurance BPS markets.
Based in Columbus, Ohio, Sven has a BA in Interdisciplinary Humanities and an MBA, both from the University of Chicago. He speaks fluent German and conversational Czech, and his international work experience includes three years' work experience in Germany, Czech Republic, Russia, and the UK.
Analyst Relations professionals can visit the NelsonHall AR Portal to learn more about our upcoming projects.
Contact Sven Lohse
Only NelsonHall clients have access to our analysts and advisors for their expert advice and opinion. To find out more about how NelsonHall's analysts and sourcing advisors can assist you with your strategy and engagements, please contact our sales department here.
Latest blog posts by Sven Lohse:
Jan 23, 2020, by Sven Lohse

Dec 04, 2019, by Sven Lohse

Jun 03, 2019, by Sven Lohse
Commented Tracking service articles: