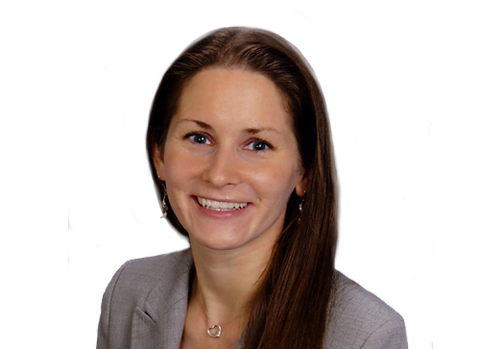 Amy L. Gurchensky
Amy is a Senior Analyst at NelsonHall, with shared responsibility for HR Services research globally. Amy covers HR Services research in the areas of Benefits Administration, Learning Services, and Multi-process HR Services.
Amy is part of NelsonHall's HR Services analyst team, which provides the most comprehensive and insightful coverage of HR services markets in the world, and is widely known for her extensive knowledge and coverage of HR benefits and learning markets in particular. Amy assists both buy-side and vendor organizations in assessing opportunities and supplier capability across HR service lines.
Amy is currently working on a major global project entitled Next Generation Multi-Process HR Services: Intelligent Technologies v. Cloud Based HR Services, and has recently completed major projects on Next Generation Learning BPS: Performance Objective Training and Targeting Benefits Administration Services.
Joining NelsonHall in 2010, Amy's work history includes nine years of sales, marketing and extensive research experience. Prior to joining NelsonHall, Amy was conducting legal research and financial analysis for an estate planning and administration firm.
Amy has published several articles for HRO Today, including "Changing Benefits Paradigm" (June 2014), "Looking Back, Looking Ahead" (February 2014), "Reforming Healthcare" (October 2013), "Multi-Process Comeback" (March 2013), "Staying Ahead of the Curve" (October 2012), "Your Health & Welfare Department" (October 2011), and "The Multi-Process Process" (March 2011).
Amy holds a bachelor's degree, magna cum laude, in Finance from Monmouth University in New Jersey, a MBA from Monmouth University, and a Juris Doctor from Thomas M. Cooley Law School in Michigan. Amy lives in New Jersey. When not working, Amy enjoys long-distance running and traveling.
Contact Amy L. Gurchensky
Only NelsonHall clients have access to our analysts and advisors for their expert advice and opinion. To find out more about how NelsonHall's analysts and sourcing advisors can assist you with your strategy and engagements, please contact our sales department here.