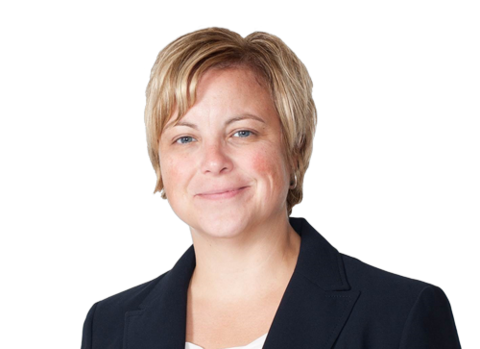 Vicki Jenkins
Vicki is a Principal Advisor focused on supporting Analyst Relations (AR) professionals and providing client services support at NelsonHall.
In her role, Vicki is responsible for supporting AR professionals as they work with NelsonHall. She provides content on best practices in the NelsonHall AR Portal and ensures the project scheduler stays updated. She also works to create introductions and valuable interactions between NelsonHall analysts and AR professionals.
From a client services perspective, Vicki provides onboarding sessions for new clients and refresher sessions for current clients. She also provides assistance for vendor and buyside registration.
Vicki leads the NelsonHall webinar program by coordinating planning, promotion and facilitation. In addition, she oversees the NelsonHall Buyer Intelligence Group and liaises with members, who benefit from gaining access to NelsonHall's NEAT tool, which provides comparative vendor evaluations across a wide range of BPS and ITS markets.
In her previous role with NelsonHall, Vicki was a Senior Customer Management Services (CMS) analyst, specializing in the application of CMS within industry verticals including Healthcare, Hi-Tech, Retail, Retail Banking, and Telecommunications.
Vicki joined NelsonHall in 2012. Previously, she held industry analyst relations and public relations roles at Convergys. She tracked the contact center and contact center technology industries closely and worked with key industry analysts in those areas. Before joining Convergys, Vicki served in public relations and marketing roles in the healthcare and education sectors.
Vicki has an MS in Organizational Leadership from College of Mount St. Joseph, Cincinnati, OH, and a BA in Journalism with a focus on Public Relations from Northern Kentucky University.
Vicki lives in Cincinnati. In her spare time, she enjoys volunteering for non-profit organizations, hiking, and kayaking.
Analyst Relations professionals can visit the NelsonHall AR Portal to learn more about our upcoming projects and see tips on best practices.
Contact Vicki Jenkins
Vicki Jenkins