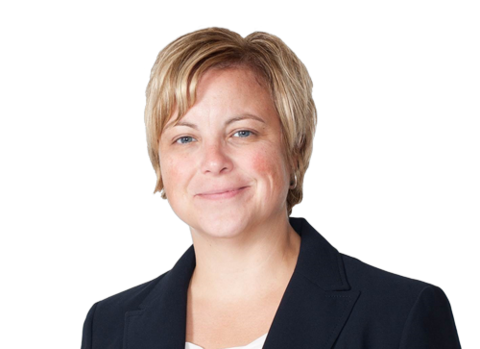 Vicki Jenkins
Vicki is focused on NelsonHall's buy-side clients and Buyer Intelligence Group members. She is also responsible for onboarding and providing support to NelsonHall's vendor and buyside clients.
In her role, Vicki is responsible for helping buy-side organizations get the most from NelsonHall's research and advisory services and from NelsonHall's Buyer Intelligence Group (BIG) in support of their BPS and ITS sourcing initiatives.
Vicki oversees the BIG online community and liaises with members, who benefit from regular webinars, special interest sub-groups, and peer-to-peer discussions on vital industry topics and sourcing best practice. Members also have access to NelsonHall's NEAT tool, which provides comparative vendor evaluations across a wide range of BPS and ITS markets.
In her previous role with NelsonHall, Vicki was a senior Customer Management Services (CMS) analyst, specialising in the application of CMS within industry verticals including Healthcare, Hi-Tech, Retail, Retail Banking, and Telecoms.
Vicki joined NelsonHall in 2012. Previously, she held industry analyst relations and public relations roles at Convergys. She tracked the contact center and contact center technology industries closely and worked with key industry analysts in those areas. Before joining Convergys, Vicki served in public relations and marketing roles in the healthcare and education sectors.
Vicki has an M.S. in Organizational Leadership from College of Mount St. Joseph, Cincinnati, OH, and a B.A. in Journalism & Public Relations from Northern Kentucky University.
Vicki lives in Cincinnati. In her spare time, she enjoys volunteering for non-profit organizations.
Contact Vicki Jenkins
Only NelsonHall clients have access to our analysts and advisors for their expert advice and opinion. To find out more about how NelsonHall's analysts and sourcing advisors can assist you with your strategy and engagements, please contact our sales department here.