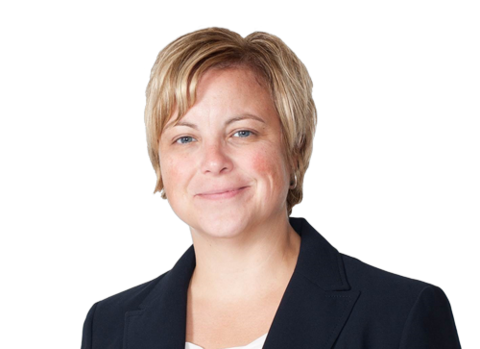 Vicki Jenkins
Vicki is a Senior Analyst working on NelsonHall's Customer Management Services (CMS) program, sharing global responsibility for CMS research and client support. Her special focus is on CMS by industry sector.
Vicki has worked extensively on sector-specific global CMS projects, including in:
Healthcare
Hi-Tech
Retail
Retail Banking
Telecommunications/cable/satellite.
Vicki shares global responsibility for NelsonHall's CMS research with Ivan Kotzev, who specializes in CMS transformation and delivery. NelsonHall is the only analyst firm to cover CMS markets in detail from both horizontal and vertical market perspectives.
Vicki joined NelsonHall in 2012. Previously, she held industry analyst relations and public relations roles at Convergys. She tracked the contact center and contact center technology industries closely and worked with key industry analysts in those areas. Before joining Convergys, Vicki served in public relations and marketing roles in the healthcare and education sectors. In total, she has more than 15 years' experience in communications.
Vicki has an M.S. in Organizational Leadership from College of Mount St. Joseph, Cincinnati, OH, and a B.A. in Journalism & Public Relations from Northern Kentucky University.
Vicki lives in Cincinnati. In her spare time, she enjoys volunteering for non-profit organizations.
Contact Vicki Jenkins
Only NelsonHall clients have access to our analysts and advisors for their expert advice and opinion. To find out more about how NelsonHall's analysts and sourcing advisors can assist you with your strategy and engagements, please contact our sales department here.