Upcoming Events
NelsonHall will be chairing and speaking at the third SSON RPA in Shared Services Summit in Atlanta, Georgia on 1st to 2nd December 2016, and will share key insights into RPA, including hand-outs of NelsonHall's RPA Operating Model Guidelines. The event will be chaired by NelsonHall's EVP of Research, Rachael Stormonth, and CEO John Willmott will moderate a key panel on RPA as a tool for ensuring continued process improvement. You can register for the summit here.
~~~~~~~
John Willmott, NelsonHall CEO, is presenting at the Outsourcing Institute's 2016 Digital BPO Innovations Conference on Thursday, October 6th, 2016 at Bohemian National, New York City. John will moderate a session on The Next Wave of Automation - Scaling with High Value Processes, and will be joined by panellists from Prudential, Loeb & Loeb, and BFSI Americas. Register here.
~~~~~~~
Rachael Stormonth, NelsonHall's Executive Vice President of Research, is a special guest on the Outsource Talks webinar on Wednesday 18 May, 2016 at 10am ET (3pm BST). Run by Outsource magazine, this is a series of monthly webinars featuring a panel of outsourcing experts answering questions on the latest outsourcing trends and hot topics. Register here.
John Willmott, NelsonHall CEO, is presenting the keynotes at the 2016 Outsourcing, Automation and Innovation Seminar Series (OAISS) on 17 March (Dallas), 12 April (New York), 27 April (London), and 8 June (Chicago).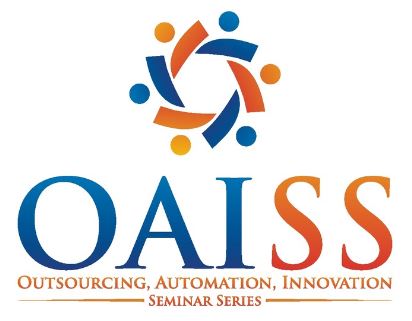 John Willmott, NelsonHall CEO, is leading two key panel sessions on business transformation and innovation at the Indo-US BPO Summit on 29-30 March, 2016 in Orlando.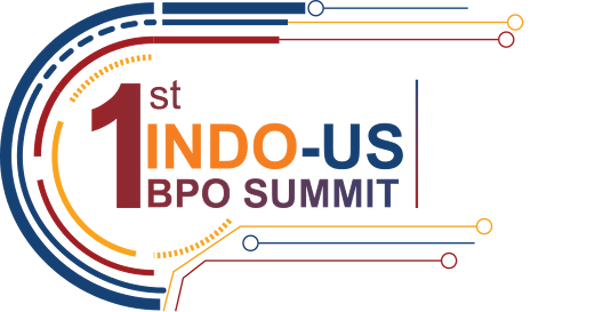 Recent Events
HRO Today Forum, - Amsterdam, Netherlands 10 - 12 November 2015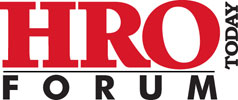 HR Tech World Congress - Paris, France 27 - 28 October, 2015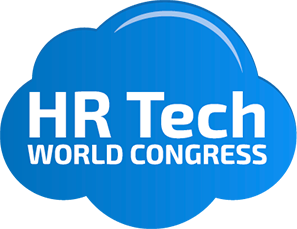 HR Technology 18 Conference - Las Vegas, USA 18-21 October, 2015

Fall 2015 Symposium - Austin, TX, USA - 12 - 14 October, 2015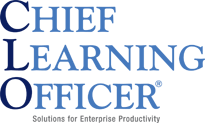 2015 Wall Street Tech Conference - June 2, 2015
Bohemian National Hall, New York

Equifax WORKFORCE Solutions, New Orleans, USA - 13-14th April 2015

HRO Today Forum, Philadelphia, PA, USA - 4th - 6th May 2015

South African Offshoring and Outsourcing Summit 2015 - Cape Town, South Africa - 4 - 6 March 2015

NASSCOM Leadership Forum 2015 - Mumbai - 11th - 13th February 2015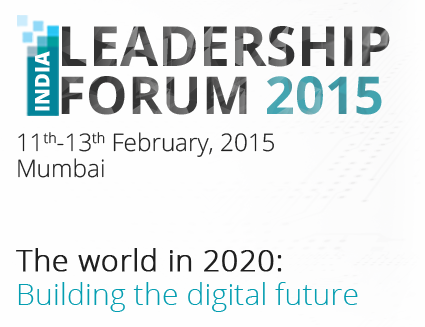 SIG Global Summit - Denver, Colorado - 14 - 16 October, 2014

HR Leaders Conference - Twickenham, England 15 October, 2014

HR Tech Europe - Amsterdam, Holland 23 - 24 October, 2014

Outsourcing Institute BPO Innovations Conference 2014 - New York, USA 30 October 2014

Infosys Confluence, November 5 - 7, Orlando, Florida
HRO Today
Europe 2014 - Edinburgh, Scotland - 11 - 13
November, 2014
Kea Company Analyst Relations Forum - London 16 - 17 September, 2014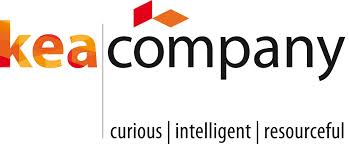 Nasscom BPM Strategy Summit 2014 - Bangalore, India 16 - 17 September, 2014

HR Tech US - Las Vegas, USA 7 - 10 October, 2014

Call Center Week 2014 Conference + Expo - Mandalay Bay, Las Vegas, Nevada June 9 - 13, 2014

European Shared Services & Outsourcing Week - Convention Centre, Dublin, Ireland - 12-15 May, 2014

NASSCOM - India Leadership Forum - 12 - 14 February 2014



SIG Global Sourcing Summit - Nashville Tennessee. April 1 - 3, 2014
HRO Today Forum Europe - London, November 12-14

BPO Innovation Conference - New York City November 13

Rachael Stormonth presents State of Industry: Emerging Trends in BPO