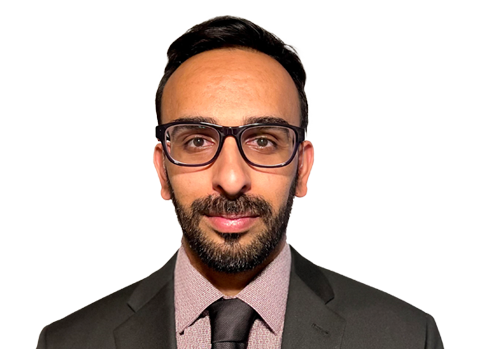 Bilal Chaudhry
Bilal is a Principal Analyst with global responsibility for NelsonHall's Healthcare & Insurance BPS research program.
Bilal joined NelsonHall from PwC in June 2023, and has worked in various consulting roles assisting Fortune 100 clients since 2015. His projects have included aggressive cost-saving initiatives, digital transformation, and BPO delivery in the healthcare and insurance space.
He holds a Master of Science in Health Systems Administration and a Bachelor of Science in Biomedical Sciences from the Rochester Institute of Technology.
Bilal currently resides in Illinois with his wife and two children. In his free time, he enjoys traveling, cooking, and spending time with his family.
Analyst Relations professionals can visit the NelsonHall AR Portal to learn more about our upcoming projects.
Contact Bilal Chaudhry
Only NelsonHall clients have access to our analysts and advisors for their expert advice and opinion. To find out more about how NelsonHall's analysts and sourcing advisors can assist you with your strategy and engagements, please contact our sales department here.
Reports by Bilal Chaudhry:
Latest tweets by Bilal Chaudhry:
Latest blog posts by Bilal Chaudhry:
Commented Tracking service articles: