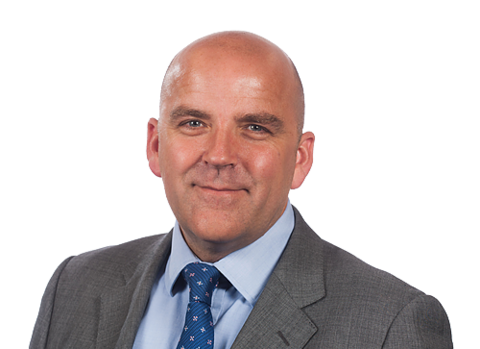 Guy Saunders
Guy is NelsonHall's Client Services Director, responsible for managing client relationships around the world.
Contact Guy Saunders
Guy will be pleased to address your queries and can be contacted at:
Email: [email protected]
Mobile: +44 (0)7768-251898
Guy joined NelsonHall in 2012. He previously worked for leading information and technology companies in both sales and project management-related roles (including Thomson Reuters, Yankee Group, and Associated New Media), as well as for an outsourcing company based in the Philippines. His experience has given him a keen understanding of the challenges faced by many organizations in selecting the right service vendors to work with.
He started his career working for the Ministry of Defence as an Electronics engineer, which drove his interest in intelligence and everything Internet.
Guy has a marketing degree on top of his electronic engineering background, and is fluent in Spanish. He is a keen rower, having crossed the Channel in a time of 3 hours 43 minutes. He has also cycled from London to Paris in under 24 hours, and is aiming to run 5km in under 20 mins. Guy always enjoys a challenge.