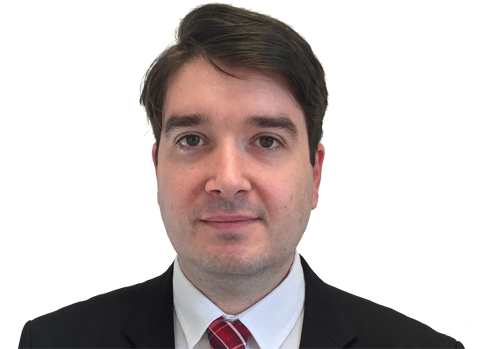 Ivan Kotzev
Ivan is NelsonHall's Customer Experience (CX) Services lead analyst, with global responsibility for CX Services research and client support.
Ivan is responsible for CX Services research globally. He covers CX Services research in the areas of transformation, delivery, and vertical capabilities. Ivan has been part of NelsonHall's analyst team since 2015, providing comprehensive and in-depth coverage of CX Services markets in the world. He assists both buy-side and vendor organizations in assessing opportunities and supplier capability across CX Services.
His current project is Content Transformation.
Prior to joining NelsonHall, Ivan worked for seven years in customer experience operations and project management for telecom, BPS, and new economy companies in Eastern Europe, U.S., and India. Ivan holds a BA in Journalism and Mass Communications from American University in Bulgaria and an MBA from Duke University, North Carolina. Currently residing in London with his family, Ivan enjoys city breaks, cinema, and wine tasting.
Analyst Relations professionals can visit the NelsonHall AR Portal to learn more about our upcoming projects.
Contact Ivan Kotzev
Only NelsonHall clients have access to our analysts and advisors for their expert advice and opinion. To find out more about how NelsonHall's analysts and sourcing advisors can assist you with your strategy and engagements, please contact our sales department here.