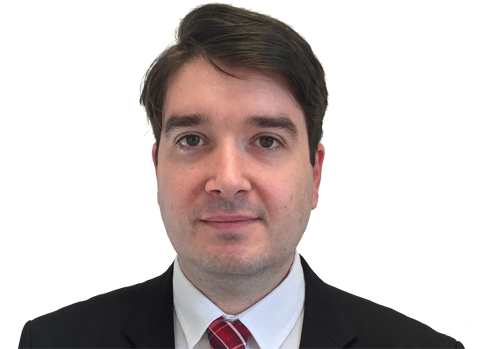 Ivan Kotzev
Ivan is NelsonHall's Customer Experience (CX) Services lead analyst, with global responsibility for CX Services research and client support.
Known for his keen analytical ability and knowledge of the latest developments in CX services delivery and transformation, Ivan assists clients worldwide in understanding and getting the most from CX services across areas including analytics, social media, omni-channel integration, and multi-process CX. Ivan is also a leading voice on how automation is revolutionizing the customer experience.
Ivan is currently working on a major global Digital Marketing Services project. Recently completed projects include Multi-Channel CX - Delivering Digital Customer Experience, and Transforming Customer Management Services through Analytics.
Ivan also covers CX services within specific industry sectors, and the latest sector-specific study, CX Services in Hospitality & Travel, is also in progress.
Ivan has several years of operational and project management experience in customer service and contact centers in the telco and travel industries. His prior roles include Customer Service Operations Manager for a traditional telco, Process Improvement Manager for a BPO contact center, and Launch Consultant for a telesales operation in the online markets space.
Ivan holds a B.A. degree in Journalism and Mass Communications from American University in Bulgaria and an MBA from the Fuqua School of Business, Duke University, North Carolina.
He lives in West London with his family and enjoys city breaks, cinema and good wine.
Contact Ivan Kotzev
Only NelsonHall clients have access to our analysts and advisors for their expert advice and opinion. To find out more about how NelsonHall's analysts and sourcing advisors can assist you with your strategy and engagements, please contact our sales department here.