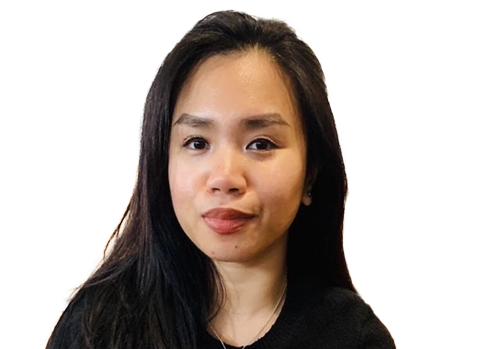 Lara Virrey
Lara is an Editor/Publisher at NelsonHall.
Contact Lara Virrey
Karl will be pleased to address your queries and can be contacted via:
Email: [email protected]
She provides assistance to NelsonHall's team of analysts with editing and publishing vendor profiles and market assessments, ensuring that reports meet the company's guidelines on grammar, style and quality of content.
Lara joined NelsonHall in 2023 with five years' experience in digital publishing, working across a range of B2B industries and coordinating editorial teams to devise common editorial strategies. Lara holds a bachelor's degree in French and English Literature from the University of Westminster, and an MLitt in English Literature from the University of Glasgow. When not working, she enjoys mountaineering, swimming and reading.