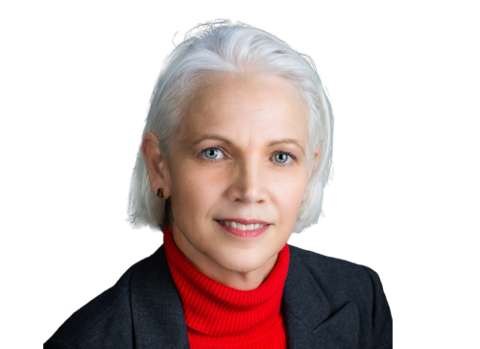 Elizabeth Rennie
Liz is HR Technology and Services Research Director at NelsonHall, with global responsibility for key HR research projects including Cloud-Based HR Transformation, Cloud-Based Benefits Services, HCM Technology, EoR, Global Payroll and The Future of HR, as part of NelsonHall's wider HR Technology & Services practice.
In this key role, Liz assists both buy-side and vendor organizations in evaluating opportunities and capability to support HR and benefits transformation through deploying cloud-based services and redesigning HR service delivery to leverage the latest technologies offered by mobile, AI, blockchain and robotics.
Liz brings over 25 years' experience in the HR field. She first joined NelsonHall in July 2013 after gaining extensive HR consulting and services experience at a global HR services provider. Later she spent a number of years researching the contingent workforce market at which time she became CCWP certified. Over the last 18 months she joined the Workday ecosystem to support buyers evaluating Workday's HR offerings. In 2020, she was very pleased to be invited to re-join NelsonHall to lead these key areas of HR research.
Liz has a Bachelor of Economics and Bachelor of Laws (Honours) from the Australian National University. She lives in London with her husband and their two children. When not working, Liz enjoys watching and supporting sport and is usually on a hockey pitch, lacrosse pitch or athletics track.
Analyst Relations professionals can visit the NelsonHall AR Portal to learn more about our upcoming projects.
Contact Elizabeth Rennie
Only NelsonHall clients have access to our analysts and advisors for their expert advice and opinion. To find out more about how NelsonHall's analysts and sourcing advisors can assist you with your strategy and engagements, please contact our sales department here.