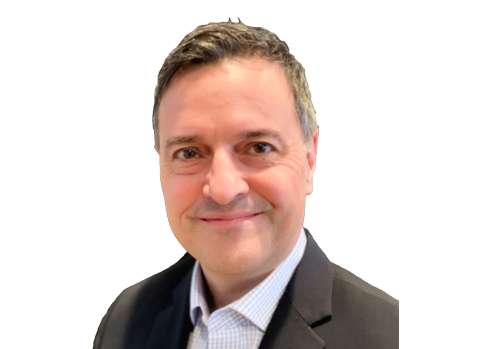 Darrin Grove
Darrin is VP Client Director, based in the U.S.
Contact Darrin Grove
Darrin will be pleased to address your queries and can be contacted via:
Email: [email protected]
Darrin joined NelsonHall in December 2022 as an experienced B2B account director with more than 15 years experience managing enterprise-level client accounts in many industry verticals including financial services, pharmaceuticals, CPG, retail, oil and gas, chemicals, ingredients, IT services and consulting.
His current role leverages his experience helping organizations use business intelligence and market research effectively to make better business decisions. He has worked for leading market research companies including Euromonitor and Toluna, based in the U.K. and U.S., helping improve the businesses of their key global clients.
Darrin holds a bachelor's degree from the University of Minnesota in the U.S. and an MBA from the Open University in the U.K. He is fluent in German and has working knowledge of French. Currently based in Minneapolis, Minnesota, in his spare time he enjoys running, biking, tennis, skiing, and traveling and spending time with his family.