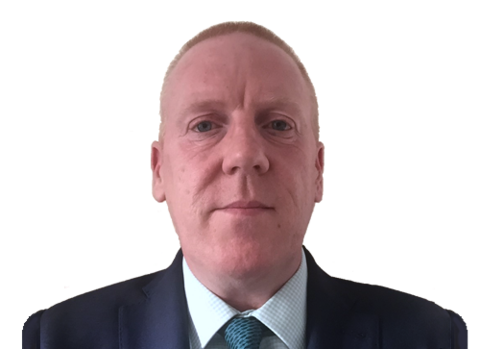 John Laherty
John is a Senior Research Analyst with a special focus on NelsonHall's market-leading Vendor Intelligence Program, covering Key Vendor Assessments and Quarterly Updates.
John is a Senior Research Analyst at NelsonHall, and a member of the global IT Services research team. He assists both buy-side and vendor organizations in assessing opportunities and supplier capability in IT Services.

Current project summary:
John is currently working on a major global project on Cognitive IT Infrastructure Management, and has recently completed a major project on Next Generation End-User Computing Services.

More about John:
Prior to joining NelsonHall, John worked for over 24 years in the global IT Services/BPS industry, in a variety of Strategy and Strategic Marketing & Intelligence roles, across a number of sectors including Financial Services, Public, Utility, Telco, Retail, Manufacturing and Transport.
John spent many years at Vertex as Head of Business Intelligence with responsibility for supporting global strategic deals, and managing a competitive intelligence team. John also had responsibility for global Advisor & Analyst relations whilst at Vertex.
More recently, John was a strategist at Hewlett-Packard Enterprise Services (HPES), responsible for the provision of strategic sales intelligence and consultancy on markets and competition for major IT services deals across Europe. During his tenure at HPES, John supported winning bids with a TCV of more than $3bn. John has also headed up Advisor & Analyst relations across the U.K. for Tech Mahindra.
John holds an HNC in Marketing and is married to Hilary and has 2 daughters aged 13 and 7. Most of his spare time is spent on his daughters' hobbies of horse riding and competing. John's other main passion is Manchester United Football Club. He also likes going on long walks in the country with his pet Labrador. He lives in Bury, Lancashire, U.K.
Contact John Laherty
Only NelsonHall clients have access to our analysts and advisors for their expert advice and opinion. To find out more about how NelsonHall's analysts and sourcing advisors can assist you with your strategy and engagements, please contact our sales department here.