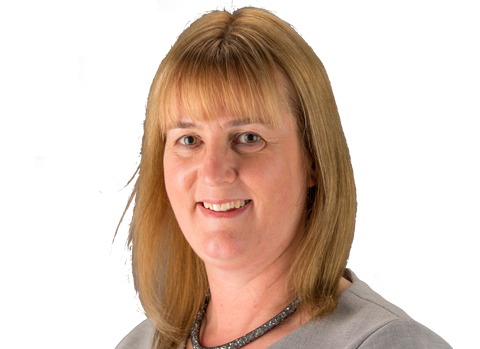 Nikki Edwards
Nikki is a Principal Research Analyst at NelsonHall and a member of the HR Technology & Services practice. Nikki covers HR services research in the areas of Recruitment Process Outsourcing (RPO), Managed Service Programs (MSP), Total Talent, and Learning.
Nikki is a highly experienced HR practitioner, with 27 years' experience in HR across industry sectors including Hi Tech, Telecoms, Retail/Warehousing, Travel & Hospitality, Facilities Management, Education, Manufacturing, Media, and Business Consultancy.
Her current project is Learning Services: Transforming the Way the Workplace Learns.
Nikki has a wealth of operational experience across the entire HR function, including talent acquisition, talent development, employee engagement, employee relations, compensation, benefits, payroll, employment law, and HR systems. She also has significant experience in leading and managing business transformation/integration and cultural change projects, including outsourcing key business functions, accelerated growth via TUPE transfers, organization and process redesign, and M&A initiatives (including due diligence, rebranding, cultural realignment, and compensation and benefits changes).
Amongst Nikki's many achievements in HR, she has successfully established, managed, and led various international talent acquisition projects of up to 18 months' duration. This includes a second generation RPO project in which she was responsible for evaluating, shortlisting, and selecting a new global RPO vendor who went on to deliver significant business value and establish a long-term relationship with the client.
Prior to joining NelsonHall, Nikki has held interim HR consulting positions with PageGroup plc and Brightstart UK (owner/director), and senior positions with Displaydata, Cincom, CompuServe, and Sainsbury's.
Nikki holds an honors degree in Geography from Coventry University, and an MBA from Reading University. In her spare time, Nikki's many interests include volunteering, health & fitness (including running 5k, 10k, and half marathons), skiing, and travel.
Analyst Relations professionals can visit the NelsonHall AR Portal to learn more about our upcoming projects.
Contact Nikki Edwards
Only NelsonHall clients have access to our analysts and advisors for their expert advice and opinion. To find out more about how NelsonHall's analysts and sourcing advisors can assist you with your strategy and engagements, please contact our sales department here.