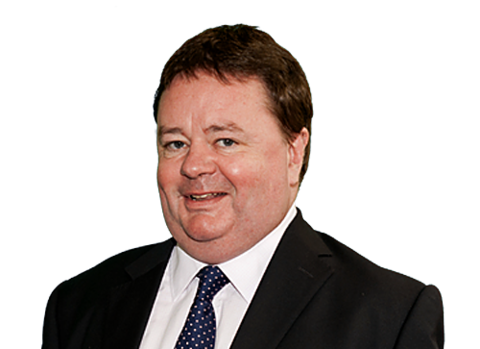 Paul Connolly
Paul is Communications Director, responsible for client relations (including publicity, contractual, compliance, and policy matters), as well as marketing communications and sales enablement. He also oversees NelsonHall's NEAT vendor evaluation projects, and edits the NelsonHall blog.
His role leverages many years' experience as a writer, industry analyst, and commercial manager.
Contact Paul Connolly
Paul will be pleased to address your queries and can be contacted via:
Email: [email protected]
Mobile: +44 (0)7768 803 315
Twitter: @Paul_NH
Paul joined NelsonHall in 2002 as an experienced industry analyst before moving to a commercial role in which he successfully developed new business and cultivated client relationships. His current role leverages his deep experience in the IT and business services marketplace. With over 30 years in the industry, he has held senior management, business development, and principal analyst positions with leading research and technology firms in the U.K. and the U.S.
Immediately prior to NelsonHall, Paul was the U.K. Knowledge Manager for McKinsey & Company's Business Technology practice. For many years he worked as a freelance writer in the computer industry, having started his career with International Computers Ltd. (ICL) as a software technical author, where he specialized in writing user documentation for complex, bespoke IT systems.
In his spare time, Paul is a member of an award-winning a cappella group, and is a published novelist. His first novel, The Fifth Voice, was published in 2014. The sequel, The Enduring Influence of Ken Potts, was published in 2019.
Paul has a BSc (Hons.) degree in Biology from the University of Manchester.