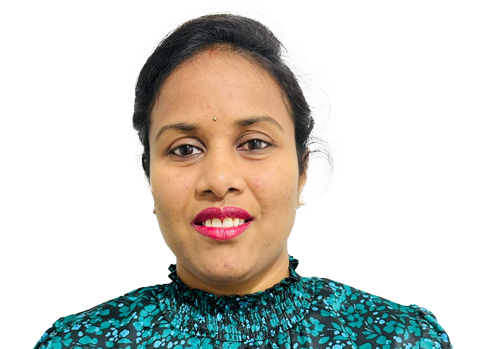 Gouthami Kalakonda
Gouthami is a Database Reporting Analyst.
Contact Gouthami Kalakonda
Gouthami will be pleased to address your queries and can be contacted via:
Email: [email protected]
Gouthami Kalakonda joined NelsonHall in September 2023 and works with Surekha Grandhi in supporting NelsonHall's customer success initiatives, specifically around database reporting and analysis.
Prior to joining NelsonHall, Gouthami worked as an associate in database activities and reporting, including for NHS England across departments such as Pharmacies and Outpatients. She holds a bachelor's degree in pharmacy from Rajiv Gandhi University Of Health and Science. She lives in London, and her interests are gardening, baking, and yoga.