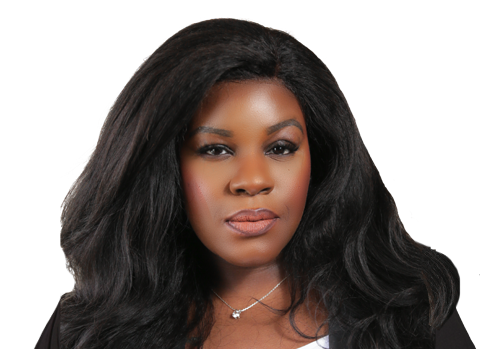 DeeAnna Warrington
DeeAnna is a Principal Research Analyst at NelsonHall and a member of the HR Technology & Services practice. She has global responsibility for key HR areas including HCM technology, workforce management, and health & welfare administration.
DeeAnna is a highly experienced HR Specialist with 15 years of experience across various industries such as finance, wealth management, health insurance, healthcare, retail & sales, and real estate. She possesses significant experience in HR business operations and HR technology, acting as a consulting project manager to match organizations with HR software and service providers. With a focus on change management, process redesign, vendor relationships, and learning & development, DeeAnna has worked with various industry leaders as a subject matter expert to implement and manage both cloud & server-based core HR, payroll, and time & labor platforms. Her expert background in reporting and data analytics for RFP & DDQ processes allows her to drive informed decision-making practices.
DeeAnna holds a dual Bachelor of Science in Business Management from Rutgers University and Rutgers Business School. Originally from Brooklyn, NY, she currently resides in New Jersey with her daughter. When she's not working, her interests include travel, reading, enjoying live music, and American football.
Contact DeeAnna Warrington
Only NelsonHall clients have access to our analysts and advisors for their expert advice and opinion. To find out more about how NelsonHall's analysts and sourcing advisors can assist you with your strategy and engagements, please contact our sales department here.
Reports by DeeAnna Warrington:
Latest blog posts by DeeAnna Warrington:
Aug 18, 2022, by DeeAnna Warrington
Commented Tracking service articles: