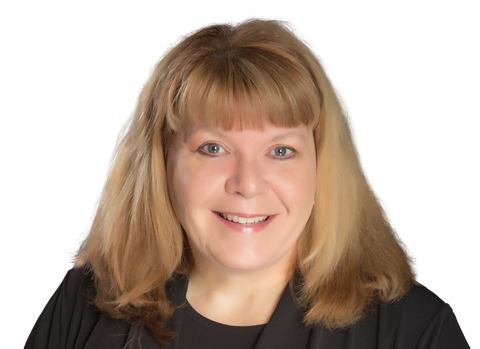 Jeanine Crane-Thompson
Jeanine is a Principal Research Analyst at NelsonHall and a member of the HR Technology & Services practice. She has global responsibility for key HR areas including employer of record (EOR) and learning platforms.
Jeanine is a highly experienced HR practitioner, with 28 years of experience in HR across industry sectors including aerospace, automotive, energy, government, pharmaceuticals, telecommunications, learning, and business consultancy.
Jeanine possesses significant experience in leading and managing business transformation/integration, competitive and industry benchmarking, HR and learning technology, strategic change leadership, managed service provider engagements, organizational and process redesign, and M&A initiatives, including international due diligence, rebranding, and cultural realignment. She is also a certified Six Sigma Black Belt.
Prior to joining NelsonHall, Jeanine spent 26 years with Raytheon Professional Services where, over the span of her tenure, she was responsible for global workforce integration and collaboration in support of strategic business development and HR performance consulting programs.
Jeanine holds a bachelor's degree in management information systems from Central Michigan University and a Master of Science degree from Walsh College. In her spare time, Jeanine's many interests include gardening, camping, hiking, biking, and travel.
Contact Jeanine Crane-Thompson
Only NelsonHall clients have access to our analysts and advisors for their expert advice and opinion. To find out more about how NelsonHall's analysts and sourcing advisors can assist you with your strategy and engagements, please contact our sales department here.