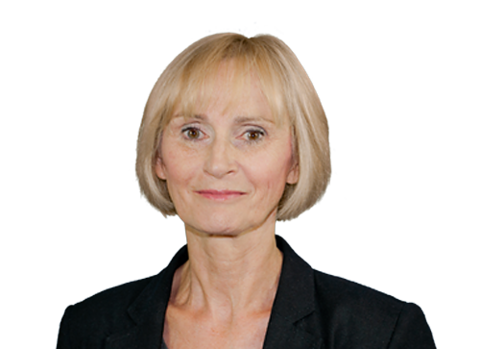 Rachael Stormonth
Rachael is Executive Vice President, Research, at NelsonHall. She has global responsibility for multiple programs including the flagship Vendor Intelligence Program, which delivers the most comprehensive vendor intelligence in the form of Key Vendor Assessments, Quarterly Updates, and Daily Vendor Tracker.
Rachael is also sought after by clients for a variety of custom research and advisory engagements, including one-on-one advisory sessions with C-level executives in the leading IT services companies.
Rachael is widely recognized to have:
Deep knowledge of key vendors in both the ITO and BPS industries, including individual vendors' specific capabilities and strategies and performance
A close understanding of, and well-founded insights into, the commercial and business significance of current developments in the IT outsourcing and BPS markets, combined with a realistic view of how current trends and disruptions will play out over the next few years
Well informed insights into global developments in both ITO and BPS contracts.
This extensive knowledge and insight is of key value in helping clients with their sourcing strategies.
Rachael is frequently sought after to present her insights to both large and private audiences. Rachael is a regular blogger, for which she has gained a large readership.
Rachael joined NelsonHall in September 2001. Prior to joining NelsonHall, Rachael's previous experience included:
Overall responsibility for client services within a leading services company
Strategy consulting in a management consultancy
Sales and marketing in the IT sector
Senior management in the public sector.
Rachael's academic qualifications include an MBA (distinction) from Warwick University and a BA from Nottingham University.
When she is not working, Rachael enjoys, as a spectator, a wide variety of sports. Her own sporting activities are now reduced to running (in good weather), walking (in all weathers) and Pilates - though good intentions to resurrect others remain.
Contact Rachael Stormonth
Only NelsonHall clients have access to our analysts and advisors for their expert advice and opinion. To find out more about how NelsonHall's analysts and sourcing advisors can assist you with your strategy and engagements, please contact our sales department here.