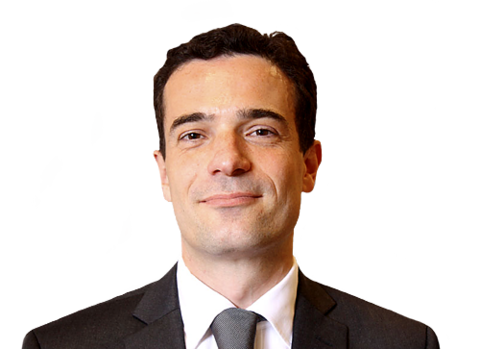 Dominique Raviart
Dominique Raviart is the IT Services Research Director at NelsonHall, the leading Outsourcing Research and Analysis firm, where he has global responsibility for IT Services research programs.
In this key role, Dominique assists clients in assessing opportunities and supplier capability across software testing, digital transformation services, analytics and big data, and end-user computing. He has helped establish NelsonHall as the leading best analyst firm in helping client organizations in differentiating testing service offerings and selecting vendors, through a deep understanding of existing vendor service portfolios.
He shares responsibility for IT Services at NelsonHall with David McIntire and Mike Smart. David's coverage includes cloud computing and datacenter services, as well as application management. Mike covers IoT and security services.
Dominique also hosts NelsonHall's quarterly ITO Index calls. NelsonHall's ITO Index provides a dual view of the state of the IT Services market, combining contract signings ('bookings') and spending. This dual approach is unique in the industry and offers insights on the dynamics of IT Services spending over the year.
Dominique has worked in the IT Services industry since 1998. He started his career providing SAP training and change management services in the U.S. and in the U.K. He has worked for IDC and Ovum in Paris, Amsterdam and London.
Dominique holds a Master of International Business Studies/International MBA from University of South Carolina, U.S. He lives in Paris. When not working, Dominique enjoys running half-marathons.
Contact Dominique Raviart
Only NelsonHall clients have access to our analysts and advisors for their expert advice and opinion. To find out more about how NelsonHall's analysts and sourcing advisors can assist you with your strategy and engagements, please contact our sales department here.