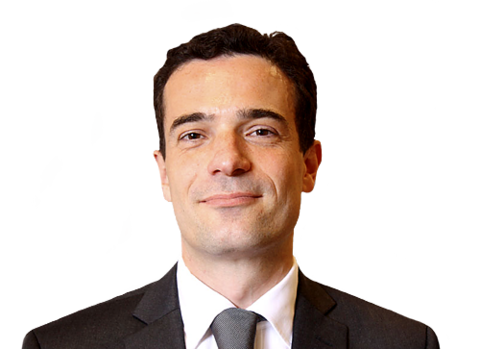 Dominique Raviart
Dominique Raviart is the IT Services Research Director at NelsonHall, with global responsibility for IT Services research programs.
Working as part of a team of senior IT Services analysts, Dominique oversees NelsonHall's extensive IT Services research across areas including Software Testing, Application Outsourcing, Cloud & Server Management, Managed Security Services, Managed Mobility Services, Digital Transformation, Big Data & Analytics, and Internet of Things.
Known for his collaborative and personable style, his attention to detail, and his willingness to go the extra mile for clients, Dominique has built up a formidable reputation as an analyst. He is widely regarded at the leading analyst worldwide in the area of Software Testing, having analyzed and delivered insights from the bleeding edge of the testing market for many years. As such, he is much sought after to support clients in this area, regularly speaking at client workshops and webinars, as well as working on bespoke advisory engagements.
Dominique is currently working on NelsonHall's latest global Software Testing market analysis study, having recently delivered major global projects on IoT Services and Big Data & Analytics.
Dominique's research and personal advice assists buy-side clients in assessing IT Services opportunities and supplier capabilities, and helps vendors to make the right investments and go-to-market decisions around their IT Services portfolio.
Dominique has worked in the IT Services industry since 1998. He started his career providing SAP training and change management services in the U.S. and in the U.K. He has worked for IDC and Ovum in Paris, Amsterdam and London.
Dominique holds a Master of International Business Studies/International MBA from University of South Carolina, U.S. He lives in Paris. When not working, Dominique enjoys running half-marathons.
Contact Dominique Raviart
Only NelsonHall clients have access to our analysts and advisors for their expert advice and opinion. To find out more about how NelsonHall's analysts and sourcing advisors can assist you with your strategy and engagements, please contact our sales department here.