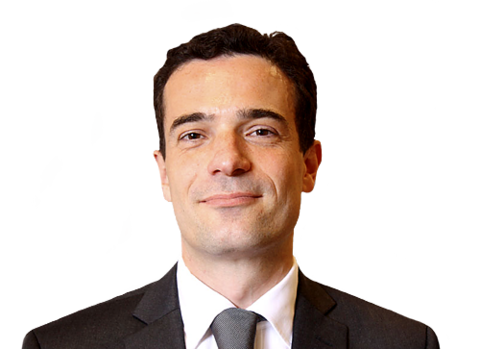 Dominique Raviart
Dominique Raviart is an IT Services Practice Director at NelsonHall, with global responsibility for IT Services research programs.
Dominique has shared responsibility for IT Services research globally with Eric Levine, John Larherty, and Mike Smart. Dominique covers IT Services research in software testing/QA, Salesforce services, and digital manufacturing. He has been part of NelsonHall's IT Services analyst team since 2007, providing comprehensive and insightful coverage of global IT services markets. He is widely known for his extensive knowledge and coverage of software testing, and has recently examined digital testing and DevOps/continuous testing. Dominique assists both buy-side and vendor organizations in assessing opportunities and supplier capability across IT service lines.
His current project is Digital Manufacturing Services: From Concept to Reality.
Dominique is a regular blog contributor around topics including software testing/QA, digital manufacturing, and Salesforce services.
Dominique has worked in the IT Services industry since 1998. He started his career providing SAP training and change management services in the U.S. and the U.K. He has worked for IDC and Ovum in Paris, Amsterdam, and London.
Dominique holds a Master of International Business Studies/International MBA from the University of South Carolina, U.S. He lives in Paris.
Analyst Relations professionals can visit the NelsonHall AR Portal to learn more about our upcoming projects.
Contact Dominique Raviart
Only NelsonHall clients have access to our analysts and advisors for their expert advice and opinion. To find out more about how NelsonHall's analysts and sourcing advisors can assist you with your strategy and engagements, please contact our sales department here.