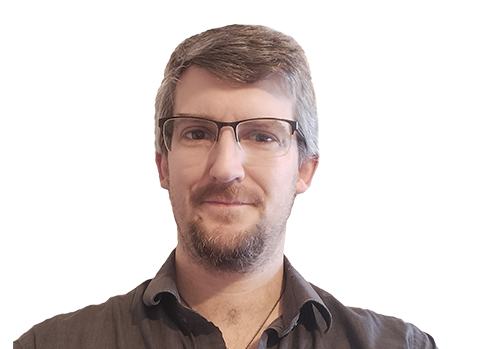 Aaron Triplett
Aaron is a Market Forecast & Data Analyst.
Aaron joined NelsonHall in 2022. He works alongside Mike Smart, focusing on NelsonHall's market forecasts, surveys, and other data analysis activities.
Prior to joining NelsonHall, Aaron worked for seven years in one of the main U.K. high street banks as a data and forecasting analyst.
Aaron has a BA (Hons.) degree in Broadcasting. His interests include writing, computer games, and amateur dramatics.
Contact Aaron Triplett
Only NelsonHall clients have access to our analysts and advisors for their expert advice and opinion. To find out more about how NelsonHall's analysts and sourcing advisors can assist you with your strategy and engagements, please contact our sales department here.
Reports by Aaron Triplett:
Latest tweets by Aaron Triplett:
Latest blog posts by Aaron Triplett:
Commented Tracking service articles: